Oil Change
Brakes
Rotate & Balance
Alignment
State Inspection
Oil Change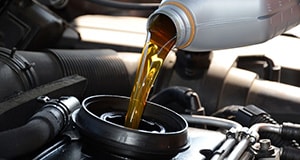 Brakes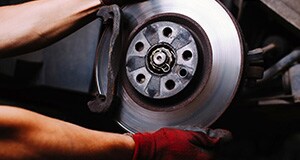 Rotate & Balance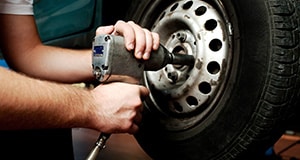 Alignment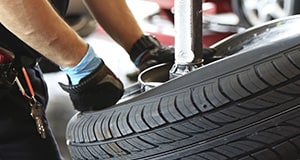 State Inspection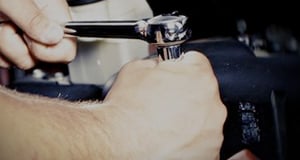 BMW Service
BMW of Charlottesville is the first choice for people who want to keep their vehicle running in top condition. Our professional and certified mechanics have the experience and knowledge necessary to work on all makes and models of vehicles. We know what it takes to successfully repair a BMW, and we can get you back on the road quickly with our expert mechanics and streamlined service model.
Customer Reviews


Serving
Charlottesville

,

West Richmond

,

Harrisonburg

,

Lynchburg

Our dealership is capable of providing a wide range of automotive services. We're committed to ensuring that all of our customers walk away satisfied, and we will do what it takes to earn the loyalty of our customers. We provide a free multi-point inspection every time you bring your vehicle in for service, and we also offer some of the best warranties available on our work.

Our service technicians take good care of your car. When you bring your car in for service, we take precautions to ensure that your interior and the exterior of your vehicle stay in the same condition. We even provide a courtesy car wash and vacuum service, so your car is clean and working properly. For those with a busy schedule, we also have a pickup and delivery service. This is ideal for people who don't want to worry about coming into the dealership to have their car repaired. For those who want to wait for their vehicle, we offer a comfortable client area to relax in and unwind.
Automotive Service
All dealerships use only original equipment manufacturer (OEM) parts, and BMW of Charlottesville is no exception. Our mechanics understand the importance of using the original parts that were designed for the vehicle. While aftermarket parts may have the same basic functionality, it's not always a guarantee that you're getting consistent quality. OEM parts are always going to be of the same quality as the originals, and should be the only parts you use to repair your vehicle.

OEM parts are designed to work with your specific vehicle make and model. When you use aftermarket parts, you're using a part that was designed for the greatest possible array of vehicles. This is how they keep the costs of aftermarket parts down since they can be used in more than one vehicle. You purchased a BMW because you wanted a high-performance vehicle, so it doesn't make sense to reduce the value of your car with aftermarket parts.