This past Saturday, April 29th, 2017 we had the pleasure of participating as a sponsor to the 40th running of the prestigious tailgating event, The Foxfield Races in Charlottesville, Virginia.
We had some of our BMW vehicles on display for this event as well and enjoyed a day full of fun, community involvement and comradery.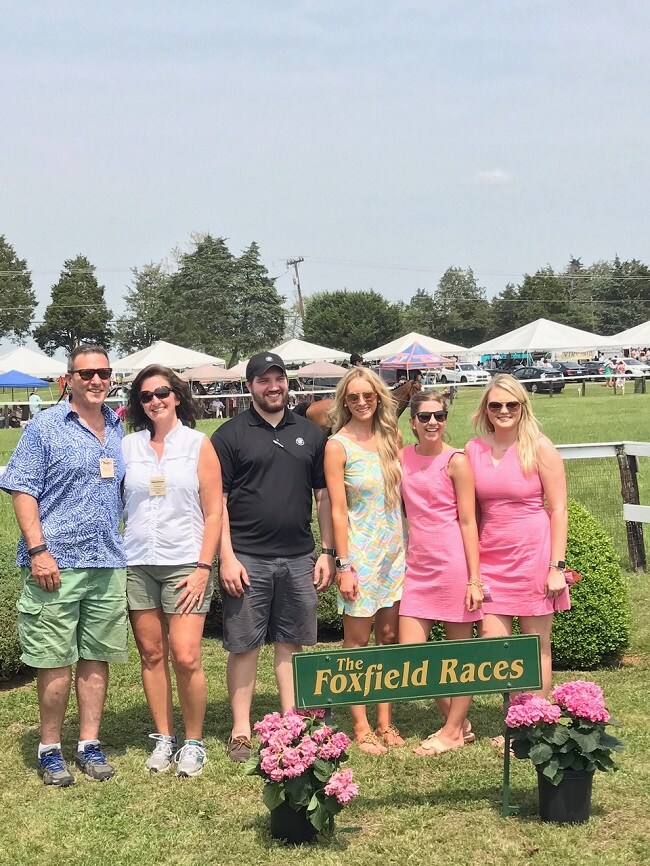 A special thank you to the people who represented us beautifully at this event: Paul Goilas, Charlotte Hollingsworth and Chris North.
Check out some of event pictures below!