The new BMW i3 Wins 2017 World Urban Car Award!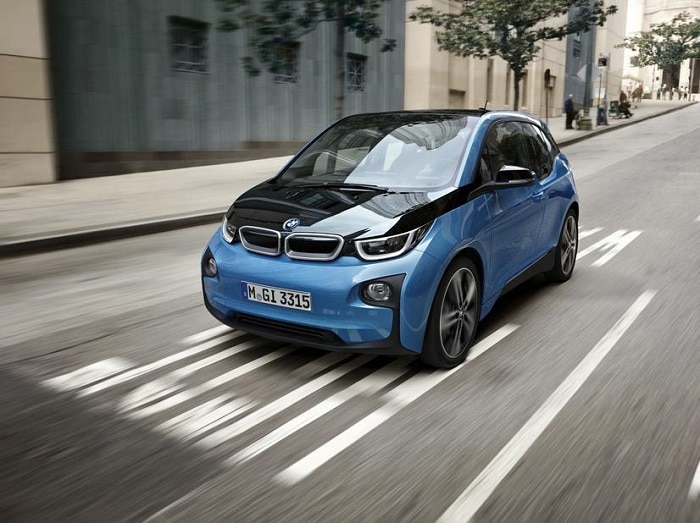 The new BMW Wins 2017 World Urban Car Award
"We are delighted and honored that the BMW i3 has been recognized as the World Urban Car of the Year," said Ludwig Willisch, Head of BMW Group Region Americas. "This award highlights BMW Group's commitment to sustainable mobility through BMW's first all-electric vehicle made primarily of carbon fiber. The design brief for the BMW i3 was to create a Mega City Vehicle for the cities of the future. Today, the new 2017 BMW i3 (94 Ah) provides more range paired with a high-level of dynamic performance, making it the perfect urban vehicle for people around the world."




Launched in 2014, the born electric BMW i3 represents a new era of electro mobility offering a visionary design, a ground-breaking vehicle architecture, dynamic performance and innovative connectivity. No other car represents such a holistic approach to sustainability throughout the value chain.




The new 2017 BMW i3 offers 50% increased battery capacity (33 kWh) thanks to the higher energy density of the lithium ion cells. The BMW i team worked to ensure that the battery dimensions remain unchanged while still offering a significant range increase. The driving performance figures of the 170 hp AC synchronous electric motor remain virtually unchanged. The motor propels the BMW i3 from 0 to 60 mph in just over 7 seconds making the BMW i3 the sportiest and most efficient electric vehicle in the premium segment.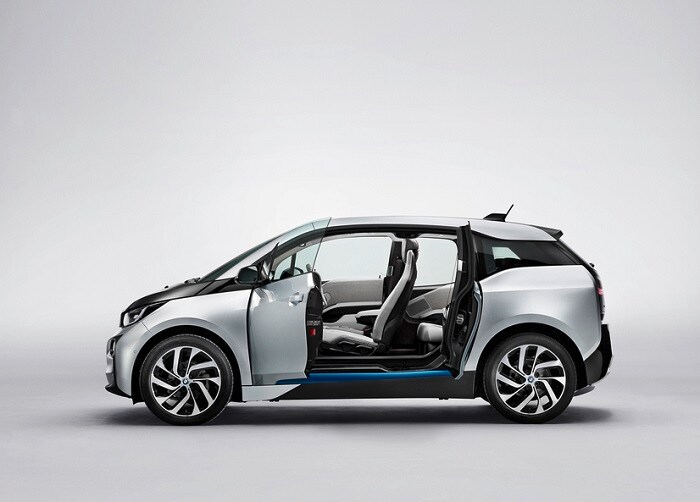 With the introduction of the BMW i3 (94 Ah), BMW i now also offers a new BMW Home Charger Connect, a residential charging station designed for comfortable and fast home charging featuring additional connected functions.
Ready to experience the new 13 in person? Click
here
to shop our 2017 i3 inventory